Watch the On Demand World Oral Health Day Programme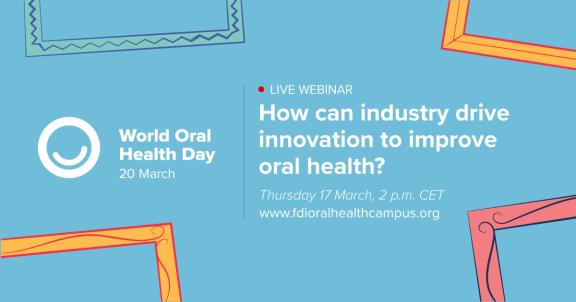 Ahead of World Oral Health Day on Sunday 20 March, FDI and prominent stakeholders from the dental industry will get together through a special online event (17 March) to discuss the role of innovation and technology in shaping the future of oral health.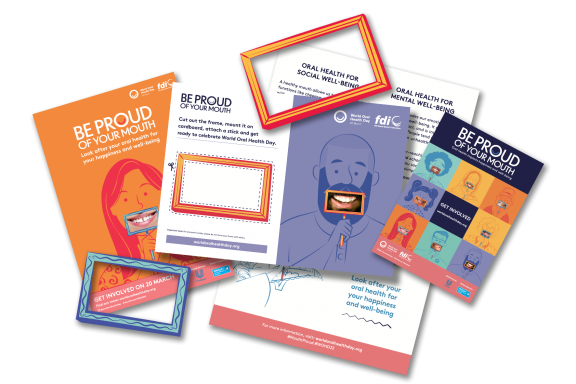 Check out our resources
Use the following resources to show your support for World Oral Health Day, whether you're organizing an event or simply spreading the word among family and friends. All content is free to use by everyone as long as it's used in its original form (no modifications allowed) and never in association to a product or business (i.e. dental practice).
Celebrate with us all around the world!
People in your city may be looking to show their support for oral health by taking part in an event. Submit now to get your event mapped and shared globally.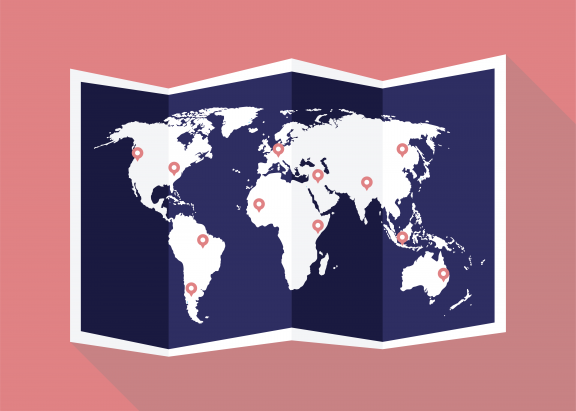 21.
K mouth proud images shared
in 2021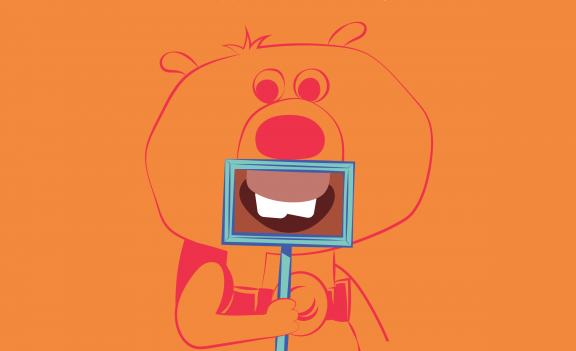 Campaign theme: 2021-2023
In 2021, we launched our three-year campaign theme: Be Proud of Your Mouth. We want people to value and take care of their oral health and to make the right decisions to protect it. In year one, we focused on how oral health affects our overall health. In 2022, we want to inspire action by highlighting how a healthy mouth is important for our happiness and well-being.
What is World Oral Health Day?
On the 20 March every year, we ask the world to unite to help reduce the burden of oral diseases, which affect individuals, health systems and economies everywhere.
Its purpose: to empower people with the knowledge, tools and confidence to secure good oral health.