World Oral Health Day would not be possible without the support of our Global Partners and Supporters, as well as our official media partner. 

Thank you for your support.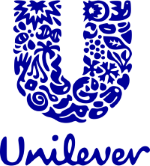 Unilever is committed to oral hygiene. It delivers innovative oral health programs around the world and its toothpaste brand Signal, also known as Pepsodent, Mentadent, AIM and P/S, strives to build good toothbrushing habits everywhere.
For more information visit www.unilever.com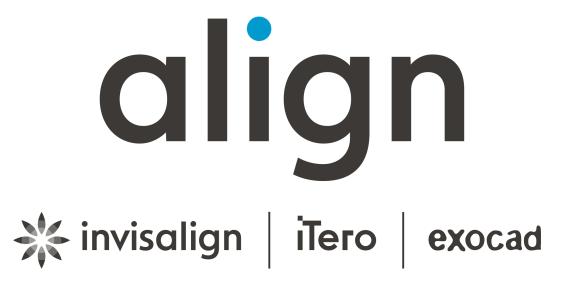 Align Technology designs and manufactures the Invisalign system, the most advanced clear aligner system in the world, iTero intraoral scanners, exocad software, to reinvents the way orthodontic and restorative treatments are delivered to millions of people worldwide.
For more information, visit www.aligntech.com
Dentsply Sirona is the world's largest manufacturer of dental products and technologies, with more than a century of company history, dedicated to proudly creating innovative solutions to advance oral care and create healthy smiles.
For more information, visit www.dentsplysirona.com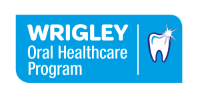 Working in partnership with dental professionals worldwide, Wrigley Oral Healthcare Program aims to improve oral health by adding one simple step to people's daily oral hygiene routine: chewing sugar-free gum after eating and drinking.
For more information, visit www.wrigleyoralcare.com

LISTERINE® has been pioneering research for 100+ years on the powerful benefits of mouthwash in preventing oral health disease. LISTERINE® is used by over one billion people in over 85 countries and been awarded by professional organizations worldwide. For more information, visit www.listerine.com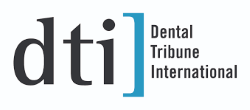 DTI publishing group is composed of the world's leading dental trade publishers. Its flagship publication, Dental Tribune, is the largest global dental newspaper. DTI can help spread messages to decision makers worldwide.
For more information, visit www.dentaltribune.com
What Unilever CEO says about us