Event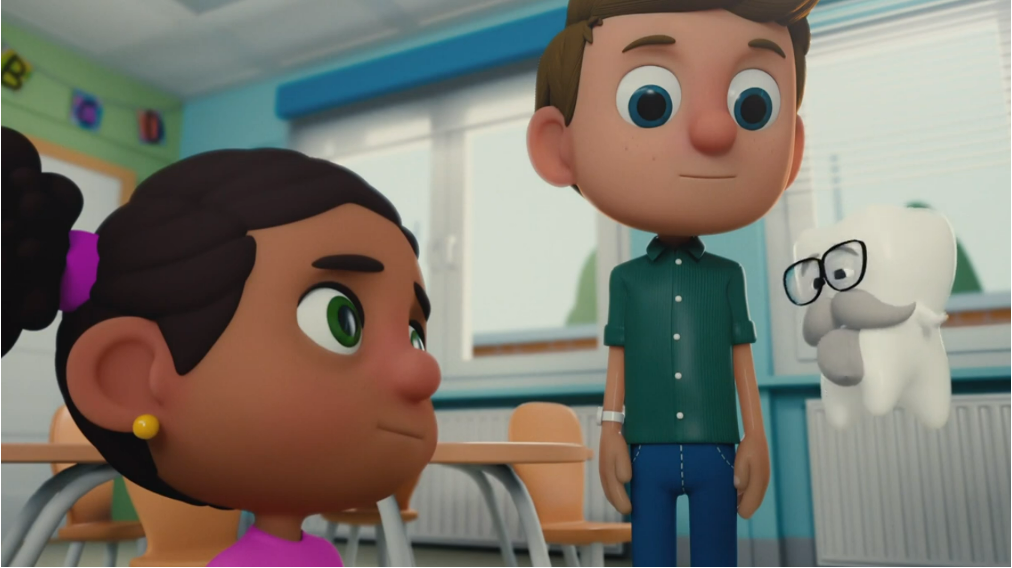 Promotion of the video "SAM LA DENT DE SAGESSE" used in schools to explain to children (+- 5 to 8 years) the preventive advices to preserve a healthy mouth!
There are two videos: 
1) About the teeth in general : check this out! 
2) About a check-up visit to the dentist : check this out! 
You can also use the video into your dental practice (download here) 
Information
julie@souriez.be
Avenue des Courses 20
1050 Ixelles
Belgium
SOCIETE DE MEDECINE DENTAIRE - SOURIEZ.BE