School visit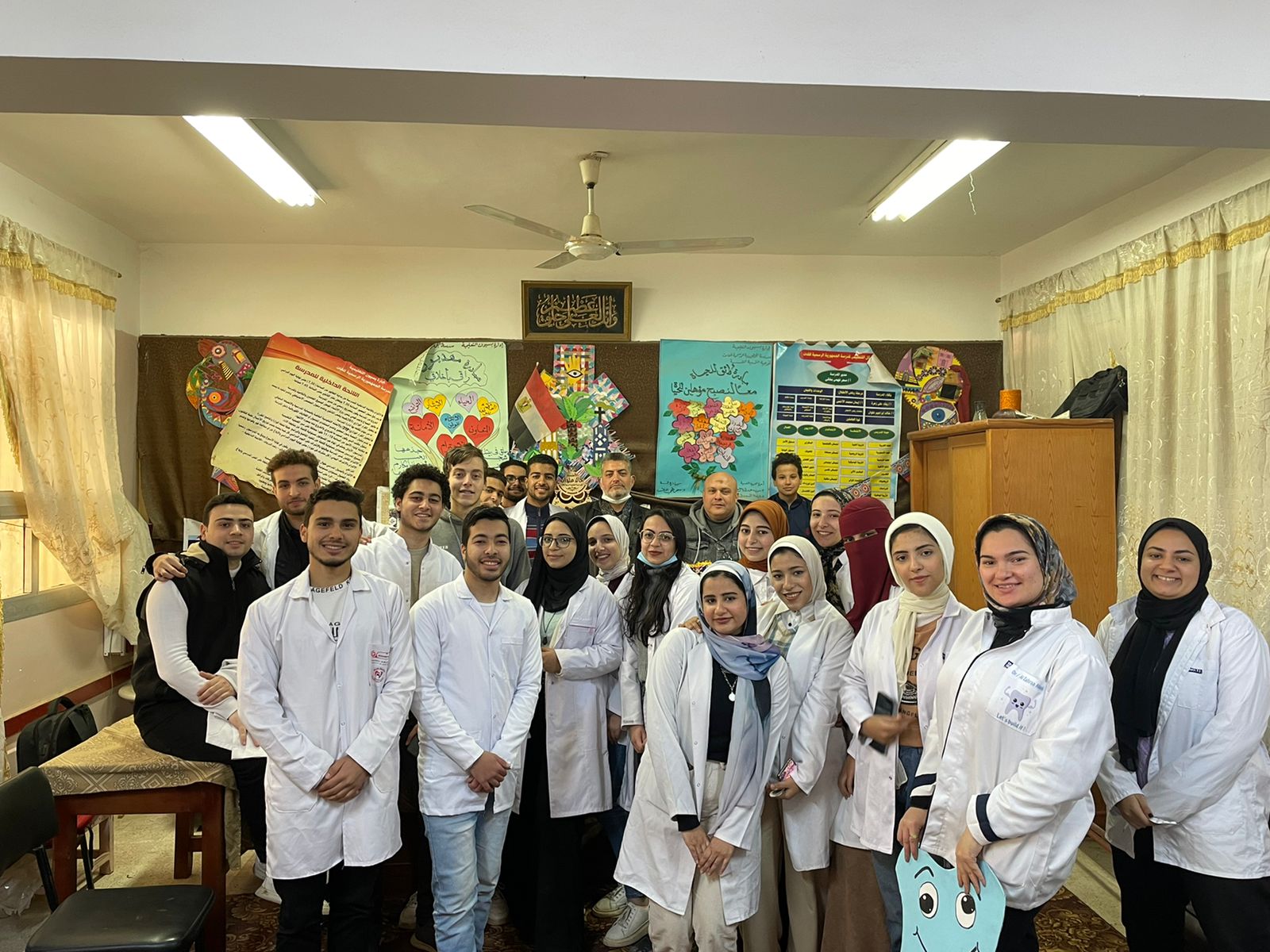 On the  16th of March,2022
The prophylaxis committee in Tanta Scientific Association of Dental Students paid an awareness raising visit to El-Goumhria Formal language School in Basioun.
The association aimed to raise awareness in the kindergarten, primary and prepatory stages about the importance of teeth, how to care of and brush their teeth. 
Driven by a great belief in our mission , this visit was the beginning of a series of visits that are performed to achieve our main mission which is spreading awareness about oral, dental and public health amongst both the dental and non-dental students.
Information
associationtsads@gmail.com
23th July
Basioun
Gharbia Governorate
Egypt
23-Jul, Basioun City, Basyoun, Gharbia Governorate