Campaign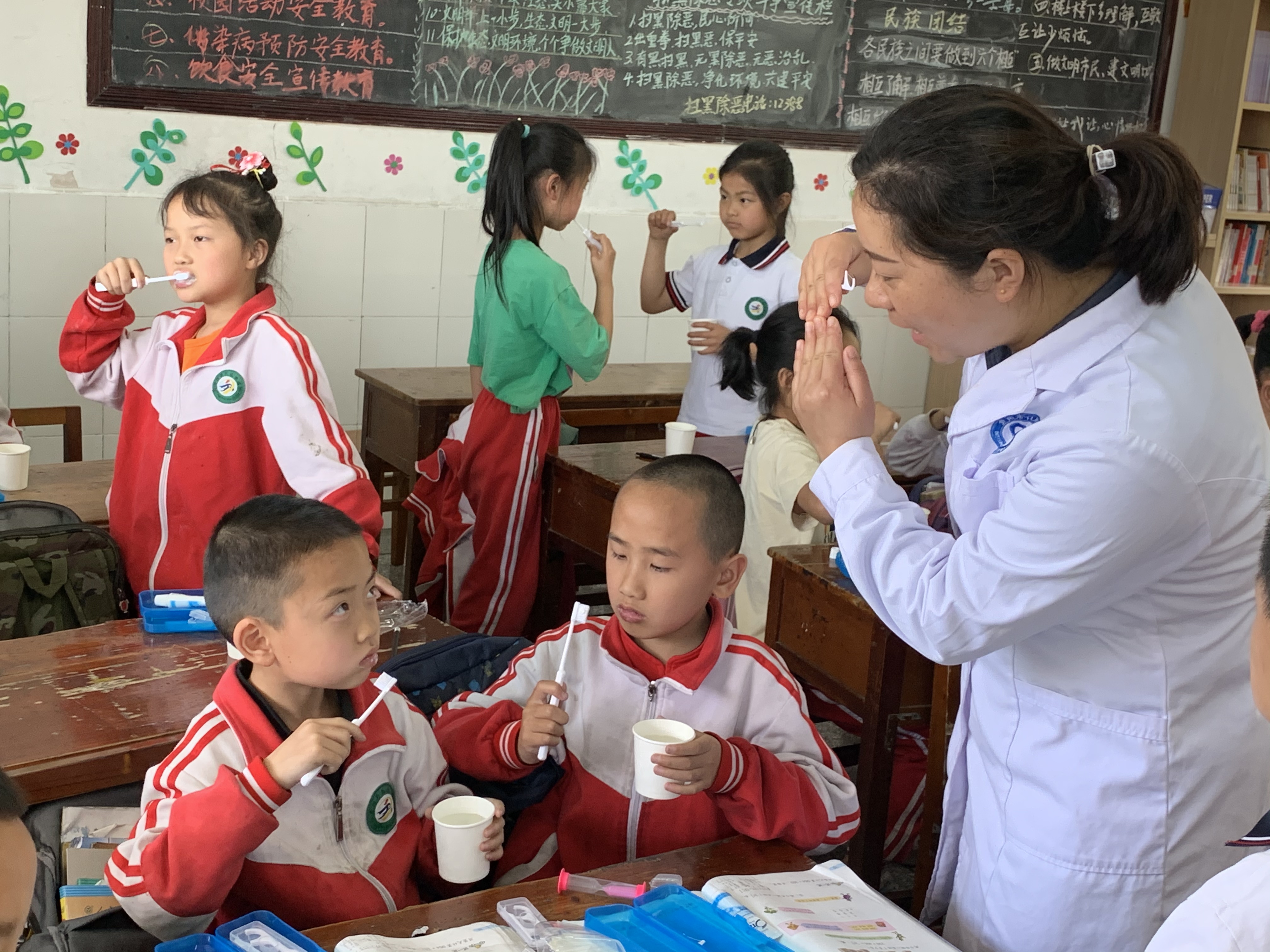 Guizhou Stomatological Center for Disease Prevention and Control, Guiyang Stomatological Hospital, and Medical College of Guizhou University jointly funded a campaign series to promote awareness on oral health in underserved rural ethnic-minority primary schools. As a central chapter of the campaign series, this campaign will take place in Kaiyang County and Hefeng Buyi and Miao Ethnic Township in Guizhou Province. From March 7 to March 20, doctors, medical students, and government officials will visit ethnic-minority schools to hold workshops and clinics with the following objectives: 1) raise awareness on oral health and preventive dental care among children and encourage knowledge spillover to family members; 2) promote oral hygiene practices; 3) perform basic oral health care procedures such as the pit and fissure sealant. Specific on-site activities will include:
1. Interactive oral health education workshops.
2. Oral examinations and oral health Q & A sessions.
3. Creativity sessions to design personalized mouthwash cups.
4. Social media campaign.
Information
daitaiming@163.com
No.253 Jiefang Road,Nanming District,Guiyang City
Guiyang Shi
Guizhou Sheng, 550005
China
Guiyang Stomatological Hospital