Campaign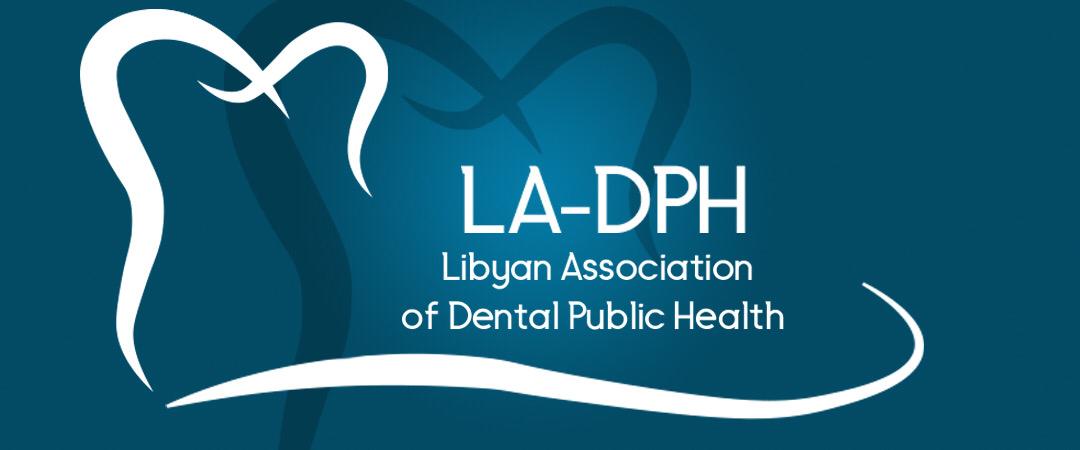 The Libyan Association of Dental Public Health (LA-DPH) is going to launch out a varieties of campaigns through different parts of Libya during the month of March, the main goals of these campaigns will be:
To raise the awareness of the Libyan population about their Oral Health.
To reach out to the most  vulnerable part of the population ( preschool children - people with certain medical condition).
To raise awareness about the use of Antibiotics.
To maintain a good oral health during COVID.
Information
libyandph@gmail.com
The Libyan Association of Dental Public Health