Event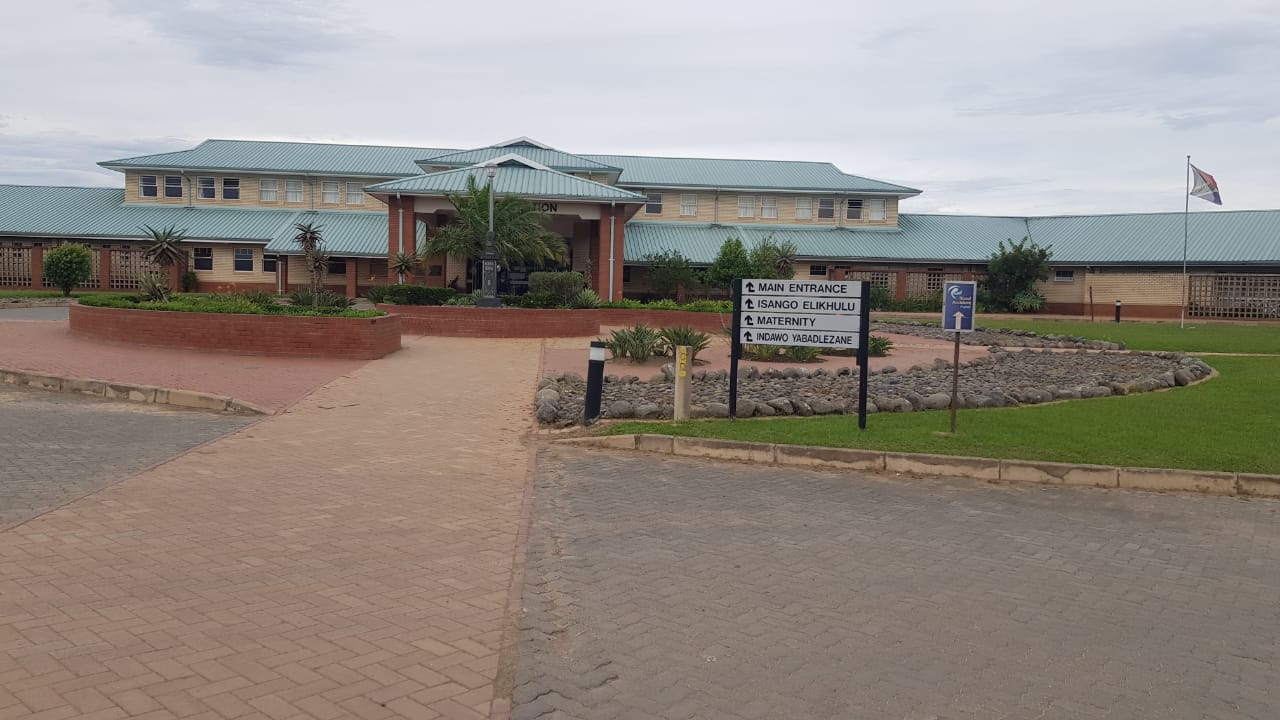 In celebration of World Oral Health Day, Madzikane Ka Zulu Memorial Hospital, a district hospital which serves the rural community of Mount Frere and surrounding areas in Eastern Cape, South Africa, will be hosting an event on the 23rd March 2023 in the hospital's Outpatient Department. 
Activities planned for the day include:
• Oral health talks which will be conducted in the hospitals Outpatient Department as well as Maternity and Paediatrics Departments. 
• The dental team will also be providing dental services to those in attendance, which will include:
- Oral health screening and assessments for common diseases such as dental caries, periodontal disease, oral cancer and oral manifestations of HIV/AIDS 
- Primary health care services such as oral hygiene instructions and oral health education, emergency dental treatment, extractions, restorations, scale and polishing, and fluoride applications.
- Oral Hygiene kits will be handed out to all children in attendance.
Information
preshina.moodley@live.com
Madzikane Ka Zulu Memorial Hospital
Mount Frere
5090
South Africa
Madzikane Ka Zulu Memorial Hospital