Event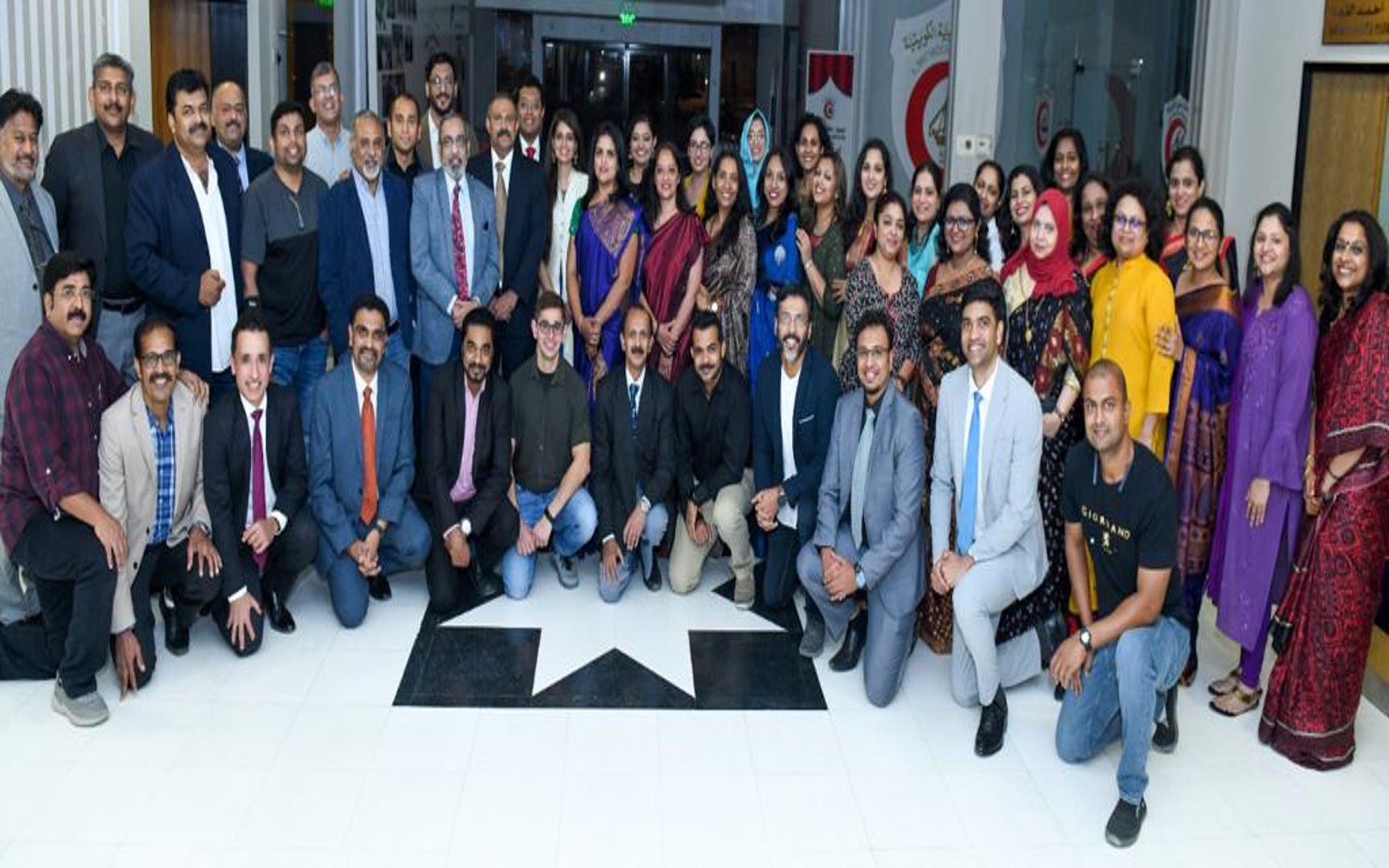 Indian Dentist's Alliance in Kuwait (IDAK) is an alliance of 'Dental Surgeons' of Indian origin, working and residing in Kuwait. It was formally constituted as Indian Dentist's Alliance in Kuwait (IDAK) in 2007 and registered with the Indian Embassy in Kuwait. Currently IDAK is affiliated to the Kuwait Dental Association (KDA) and boasts member strength of more than 400 dentists working in the public and private sectors. Aims of IDAK include forging a close relation with each other, promote cultural and sports talent of members and family, keeping abreast with the professional knowledge, promoting oral health awareness among general community by
publishing health guides, conducting oral health screening camps in association with other like minded organizations, contributing financially to charity for the needy and forging a close bond with the people of Kuwait and health authorities.
This year, IDAK decides to celebrate the World Oral Health Day in a grand fashion by organising a themed event with enlightening talks provided by experts in the field on 18th March at Movenpick Resort Al Bida'a, Kuwait. This meeting would be attended by over 200 practicing dentists in Kuwait. This would be followed by several community outreach events by the Community Welfare Committee of IDAK, that would focus on increasing the awareness of the public on the importance of oral health to their general well being. 
Information
idakuwait@gmail.com
Mövenpick Hotel & Resort Al Bida'a, Salmiya, Kuwait
13110 Salmiya
Kuwait
Mövenpick Hotel & Resort Al Bida'a, Salmiya, Kuwait