Campaign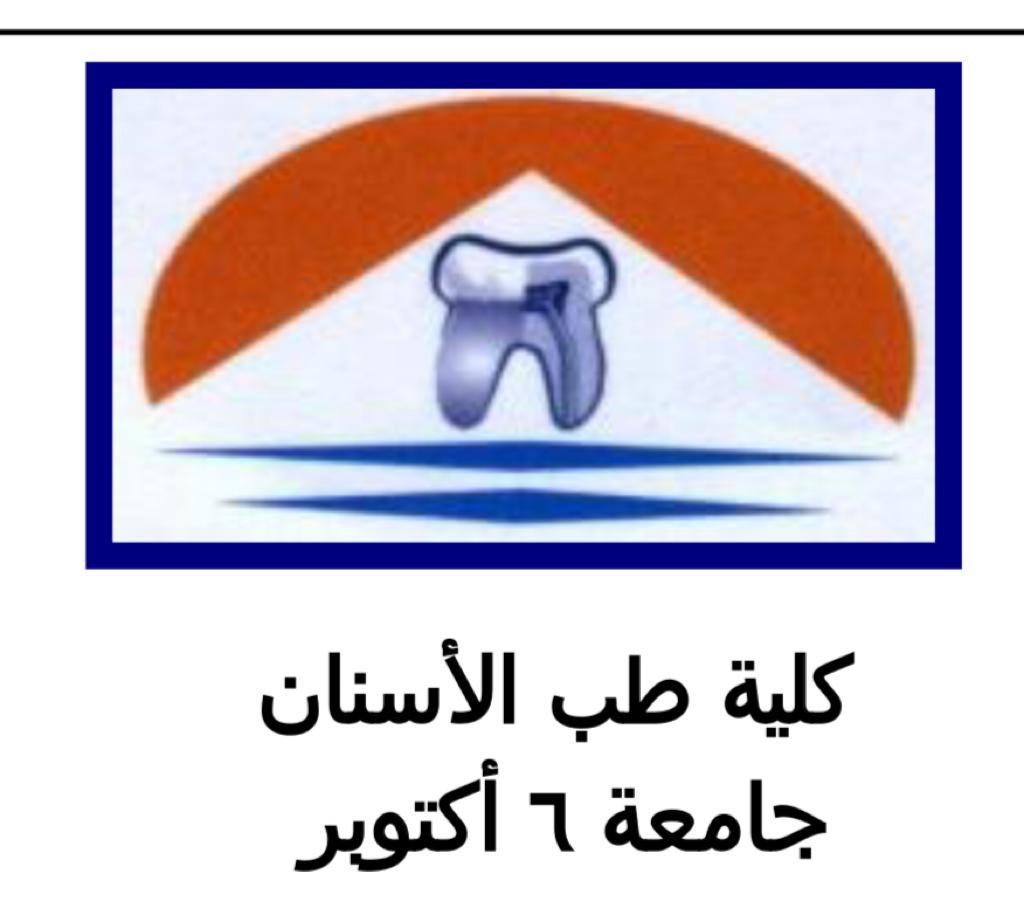 On the occasion of the World's oral health day in collaboration with FDI ,6 October university will arrange a school visit on 27 of march 2022 . It will be held by Pediatric dentistry and dental public health department staff members , interns , and a group of 5 th year students representing the community dental care services. 
  Our plan is to create a gallery of smiles under the umbrella of the presidential initiative (decent life) aiming for better quality of life for those school children highlighting the importance of their oral health for reaching a well fitted general health .
   As a part of implementation efforts and believes of 6 October university scope of community dental services. Our department designed a plan for oral health day as the follows : 
1- Free dental examination for every student and referral for those students to the department clinic when treatment is needed
2-Oral hygiene education for (school children, supervisors, and teachers) using typo dent and oral care aids. 
3-Distribution of toothbrushes , toothpaste ,brochures and posters on students.
4- Nutritional counselling for school children , teacher and supervisors.
5-Simplified awareness regarding dental traumatic injuries occurrence in schools.
6-Colouring activities regarding oral health care .
7-Colouring activities regarding healthy and unhealthy food.
8-Rewards certificates for caries free students.
9-Take home messages for those children having dental caries for announcing their parents by their children's referral date . 
10-Hosting the children in Sharing in some competitions and activities within the theme of the day ( Be Proud Of Your Teeth )
by using frames focusing on their smiles while celebrating the oral health day.
Information
dr.halaabbas@gmail.com
6 October University
October
Egypt
6 October el mehwar el markazy
Egyptian school visits