Campaign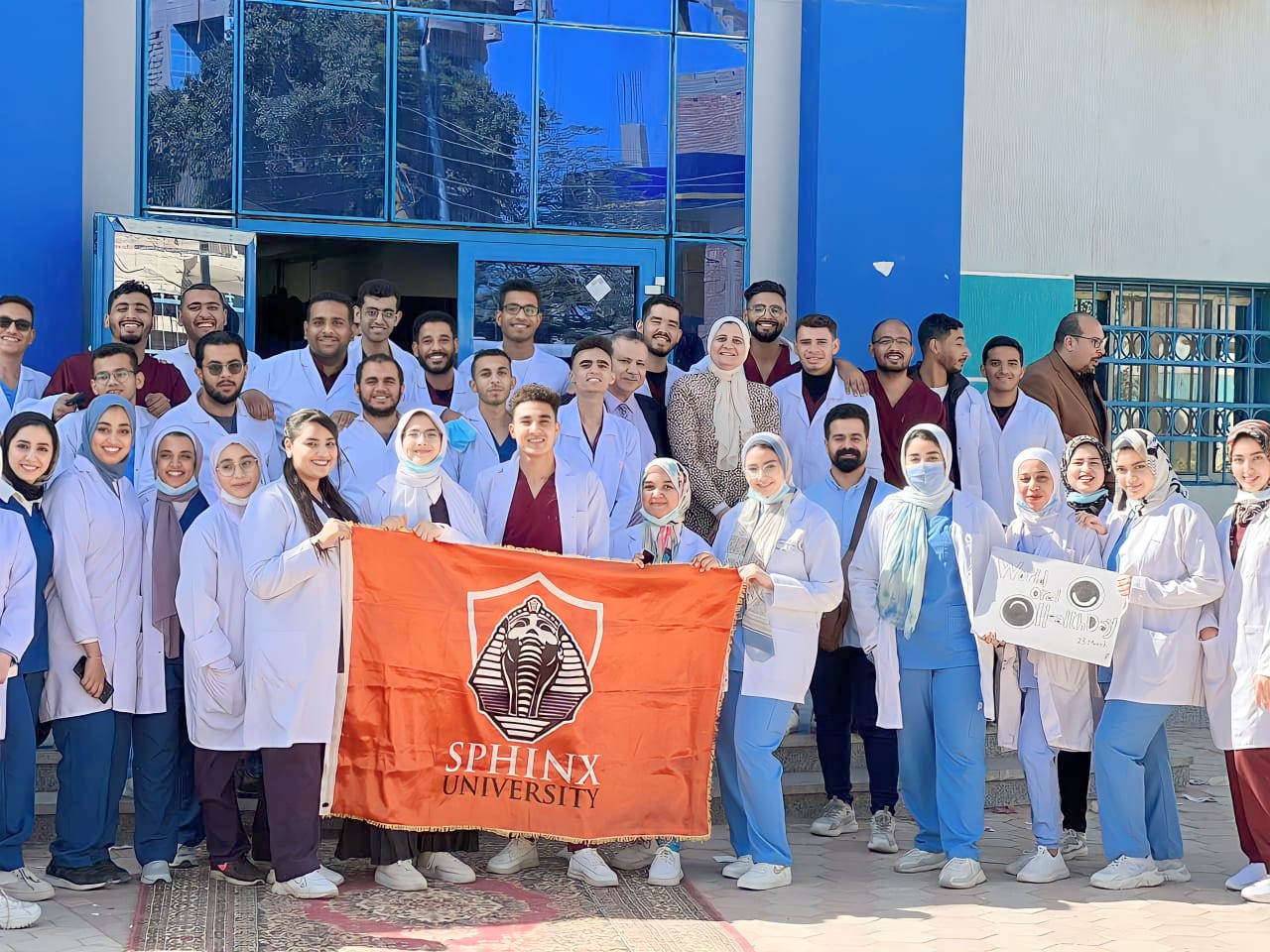 On Sunday 19/3/2023, A campaign was launched to the health unit in the village of Arab Mutair, Al-Fateh CenterAssiut in cooperation with EADS Sphinx and the university administration.
the following was done:
1. Cooperating with the governorate and presence of the governor to supervise and hear complaints.
2. Prophylaxis campaign about maintaining dental health, How to get away from harmful habits like smoking & the right way to brush teeth without hurting the soft tissue and educational brochures distribution.
3. Raising awareness about personal dental hygiene, its importance and the dangers of neglecting it.
4. Examination of patients by demonstrators & dispensing free medications.
5. The Students from all academic levels participated in the work in the dental clinics &:
•learning how to manage patients.
•learning how to take medical and dental history.
• Watching how doctors handle different surgeries. 
6. Interacting with children & explaining with simple ways  
7. Educational toys and figures were distributed to children.
8. Face painting for children.
9. In cooperation with Signal-Egypt, Sponsored samples were distributed
Information
alaabassem765@gmail.com
Arab Matir
Asyut
Asyut Governorate
71511
Egypt
Arab Matir Health Unit ,El Fateh,Assiut Governorate, Egypt